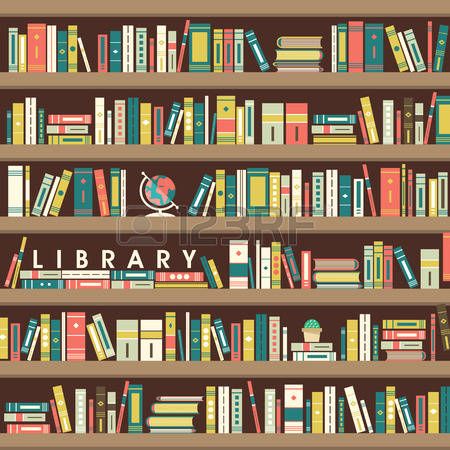 The Library has reopened!
Library Hours – Open to the Public
Monday 12pm -2pm
Wednesday 9:30am – 12pm
Sunday 2pm until 4pm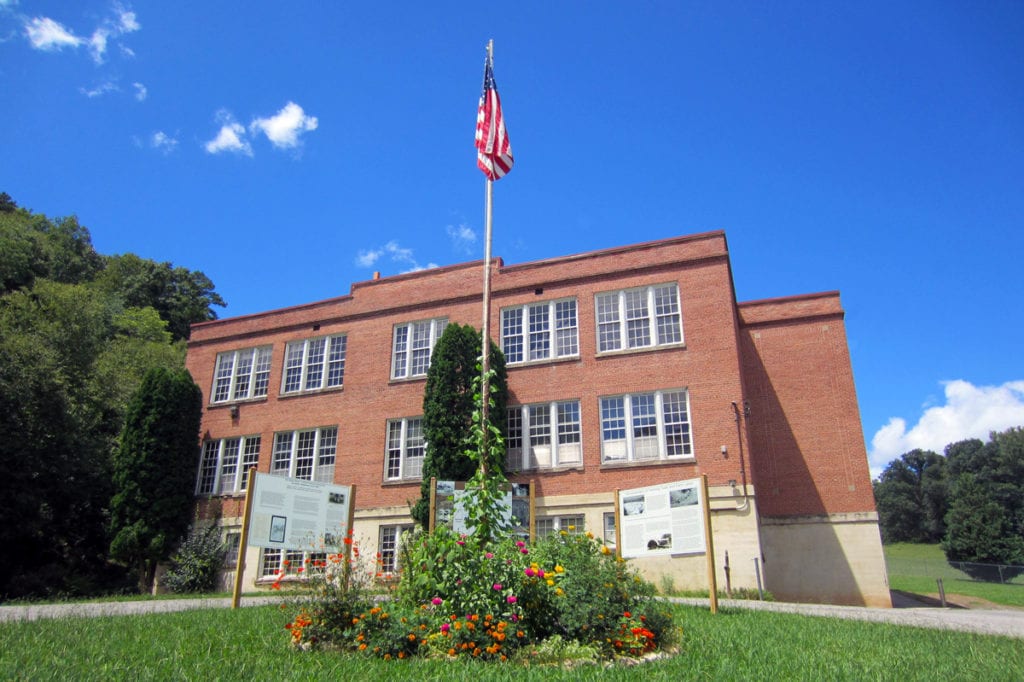 Sign up for the Sandy Mush Newsletter
Sandy Mush Community Center Sign up for updates on upcoming events
FREE INTERNET SERVICE
24/7 Wi-Fi for use on personal devices.
Available outside the building.

Password Login
smcc (all lowercase)