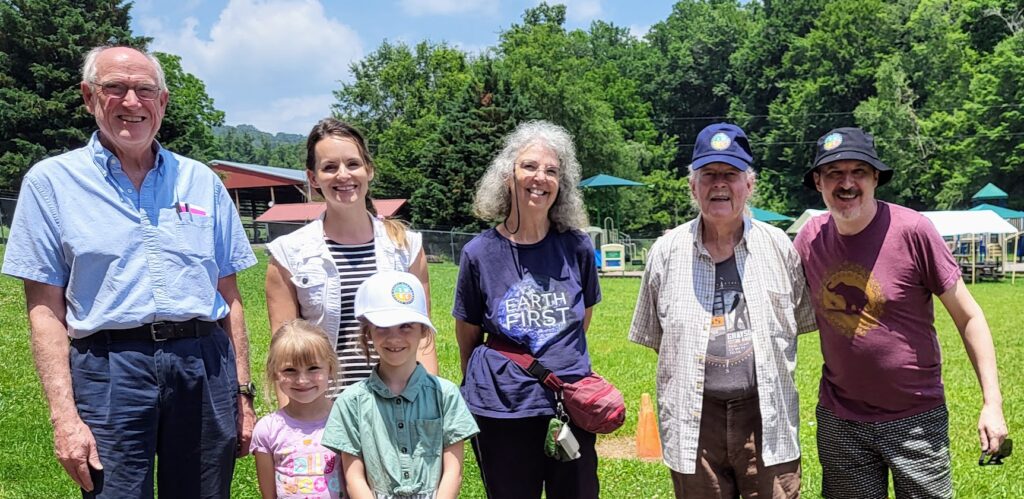 The Sandy Mush Community Center is an all volunteer organization.
Volunteer opportunities at SMCC
Interested in volunteering? Whether it's helping out with a one-time event or by becoming a regular volunteer – there are many ways to give back at SMCC.
We have opportunities for everyone! Whether you have time, talents, or resources, we want to hear from you! Find out more about the great work we do and how you can get involved. Get to know your neighbors and make some new friends!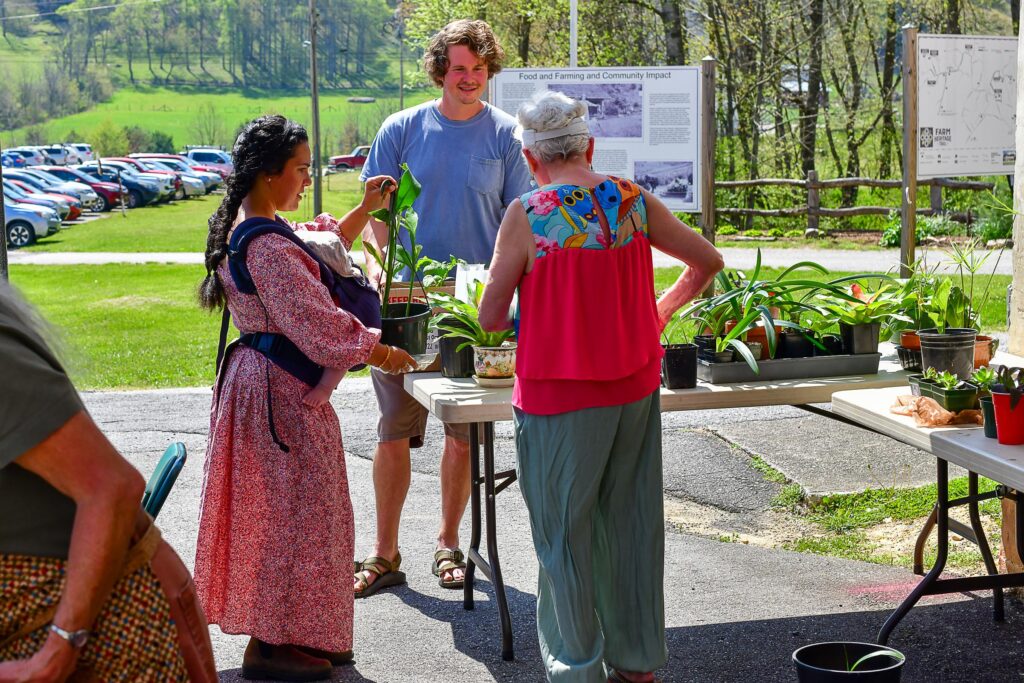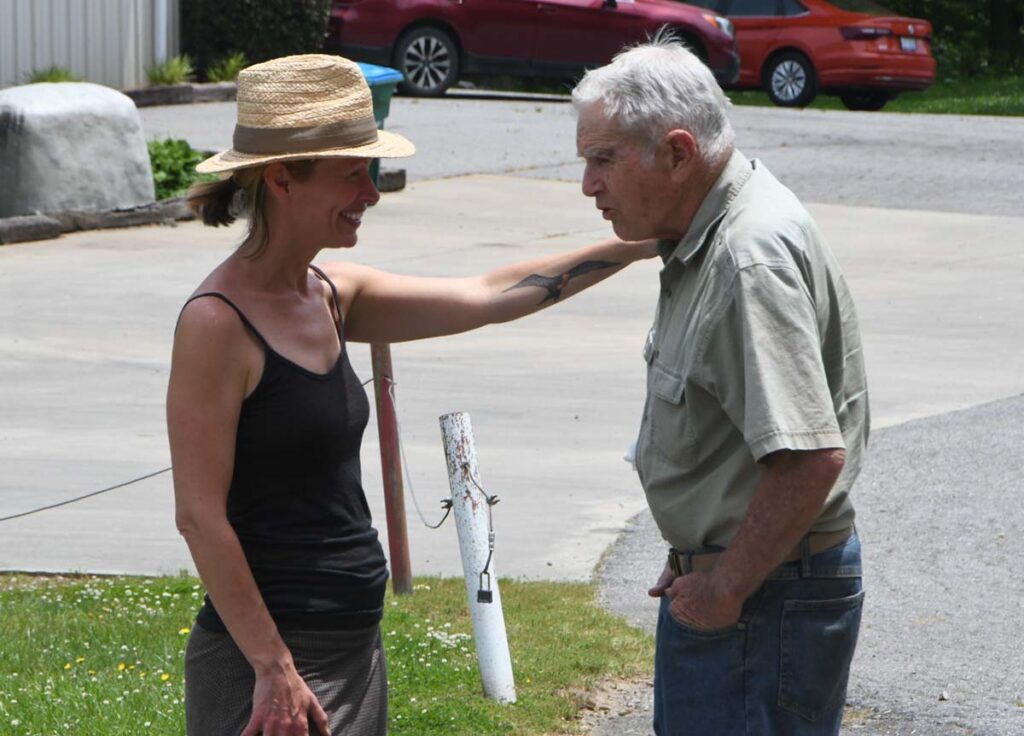 SMCC Supporting Families
Invest in our community by becoming a Supporting Family.
Supporting families help provide a financial foundation for our community center by pledging to donate annually to help with basic operating expenses so that our community will continue to have this valuable resource.
Email to learn more or to donate: [email protected].
SMCC Sponsors
Please thank our community sponsors for financially supporting our Sandy Mush Community Center.
Learn more about becoming an SMCC sponsor:
Volunteer Businesses
Thanks to these local businesses for their volunteer service.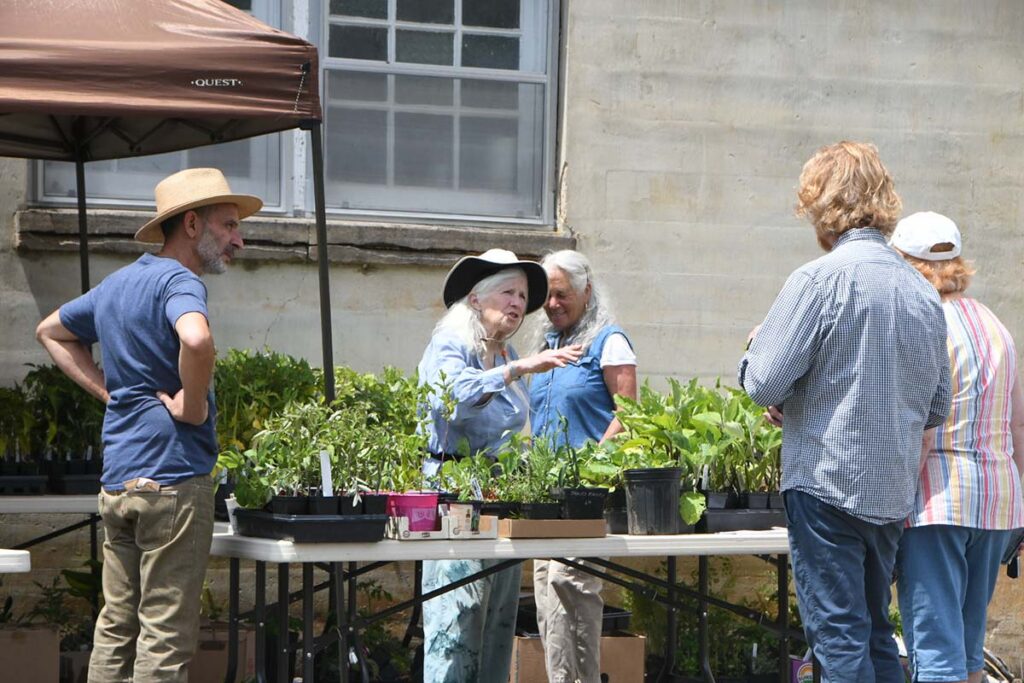 Donation
If you appreciate our community building efforts and would like to support our community, you are welcome to mail your donation to SMCC, PO Box 1686, Leicester, NC 28748. Your investment is appreciated, and we will send you a written acknowledgment for your records.