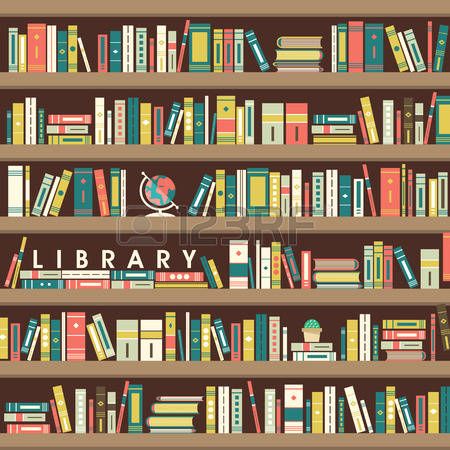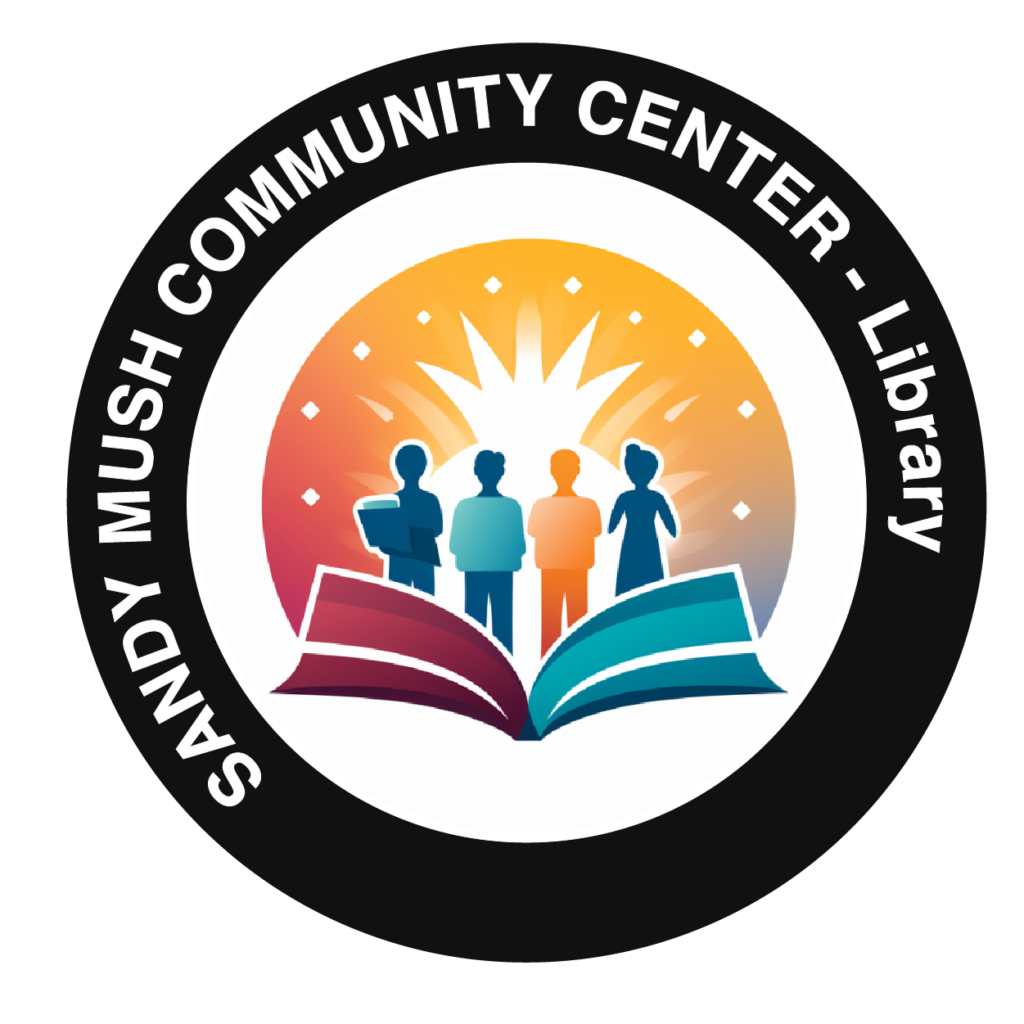 Donate Books or Volunteer
To Donate or Volunteer for a library shift, please contact [email protected]
Return Books
Please return books to inside library during regular open hours. 
Weekly Library Write-In
Library Hosts Weekly Write-ins at the Sandy Mush Community Library
A write-in is a gathering where writers get together to work on their own projects.
It's a fantastic chance to not only focus on your own writing but also to connect with others.
You can share your work, chat about writing, and have a creative time together.
So, if you're looking for a supportive and creative environment, these write-ins could be just the thing for you!
Thursdays from 1 to 4 pm