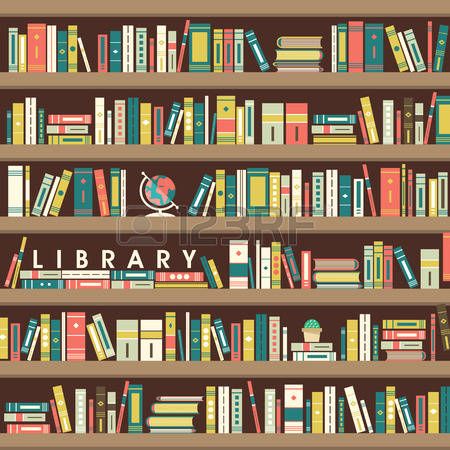 The Sandy Mush Community Center Library is open for business.
Hours
The inside library is open during all events and meeting times to check out books. With regular open hours coinciding with our computer lab/Internet open hours.
Monday 11am -1pm
Wednesday 9:30am – 12pm
Friday 3pm – 5pm
Return Books
Please return books to inside library during regular open hours.
Donate Books or Volunteer
To Donate or Volunteer for a library shift, please contact [email protected]
Stop by for a visit!