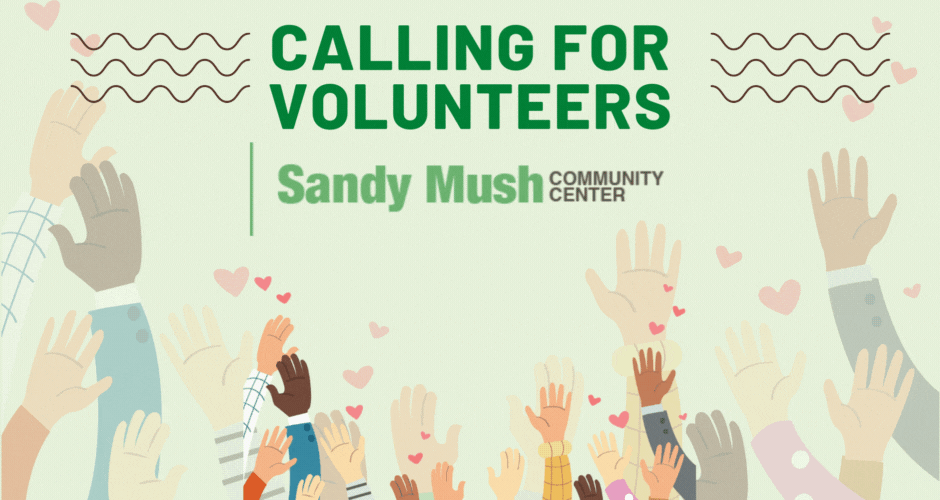 Volunteer with Sandy Mush Community Center!
Our volunteer positions are designed to be flexible and rewarding. With our volunteer positions, you can gain valuable experience while helping us reach our goals. Plus, you'll be part of a vibrant community of like-minded individuals who share the same passion for making a difference.
Please complete our Volunteer form. 
If form is not available on the website – please use the following link – https://forms.gle/UfKuGfxCDdcXf3Jz9