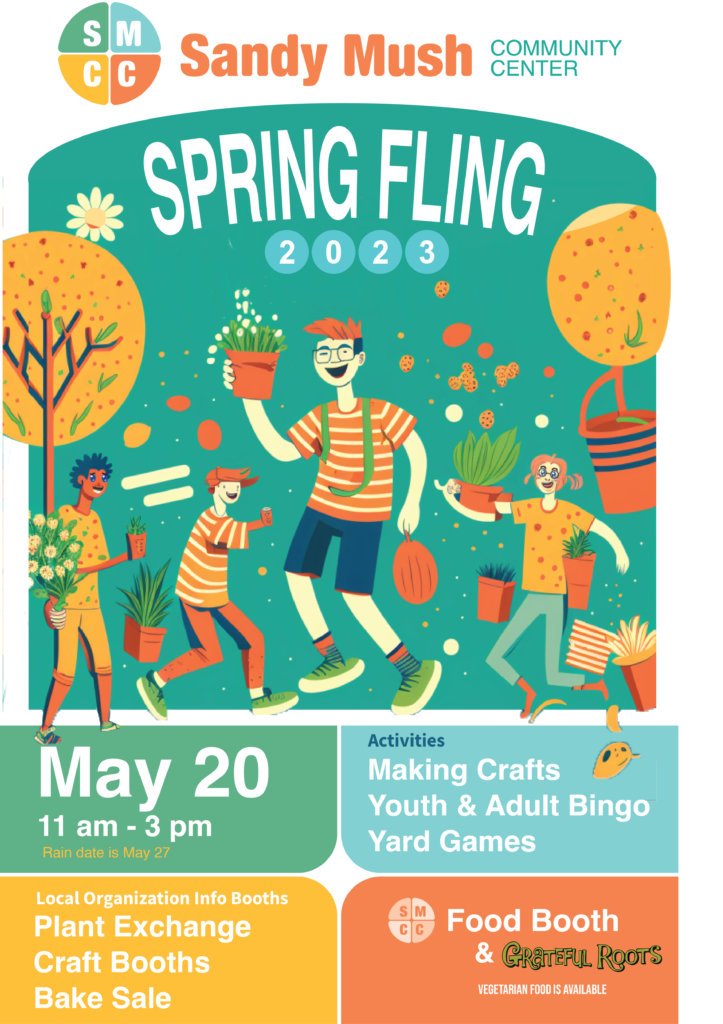 We are pleased to announce that the Sandy Mush Community Center's 2023 Spring Fling was a tremendous success! Over 250 people attended the event, and we couldn't have done it without the support of our amazing volunteers, donors, vendors, and community members.
The Spring Fling was a celebration of our community's resilience and spirit. It was heartening to see people of all ages coming together to enjoy the activities, food, and company. The event was a true reflection of the values and vision of the Sandy Mush Community Center. We believe that events like these are essential in bringing people together, building relationships, and strengthening our community.
We want to express our deepest thanks to everyone who contributed to making the Spring Fling such a memorable and enjoyable event. Whether you helped with the planning and preparation, volunteered your time during the event, or attended and showed your support, we are grateful for your contributions.
We would also like to extend a big thank you to the plant suppliers who kindly donated plants for the plant exchange at the Spring Fling. Your generosity allowed attendees to take home new plants and add to the vibrancy of their gardens. Your contribution was greatly appreciated and helped make the event a success.
Lastly, we would like to share photos from the event. We hope that these images capture the joy and energy of the 2023 Spring Fling and serve as a reminder of our wonderful community.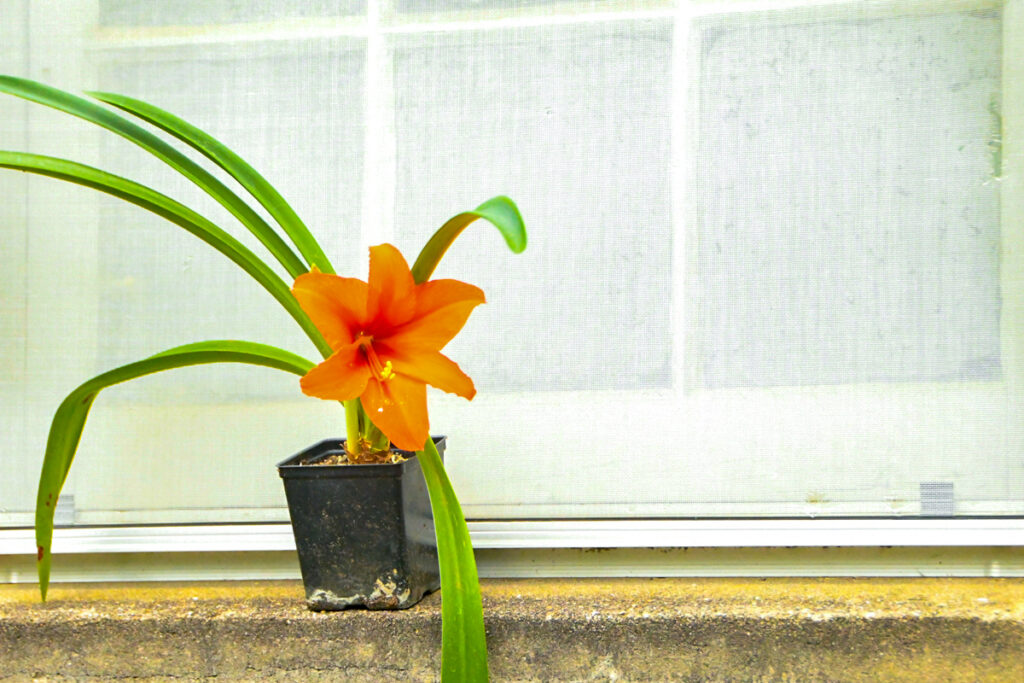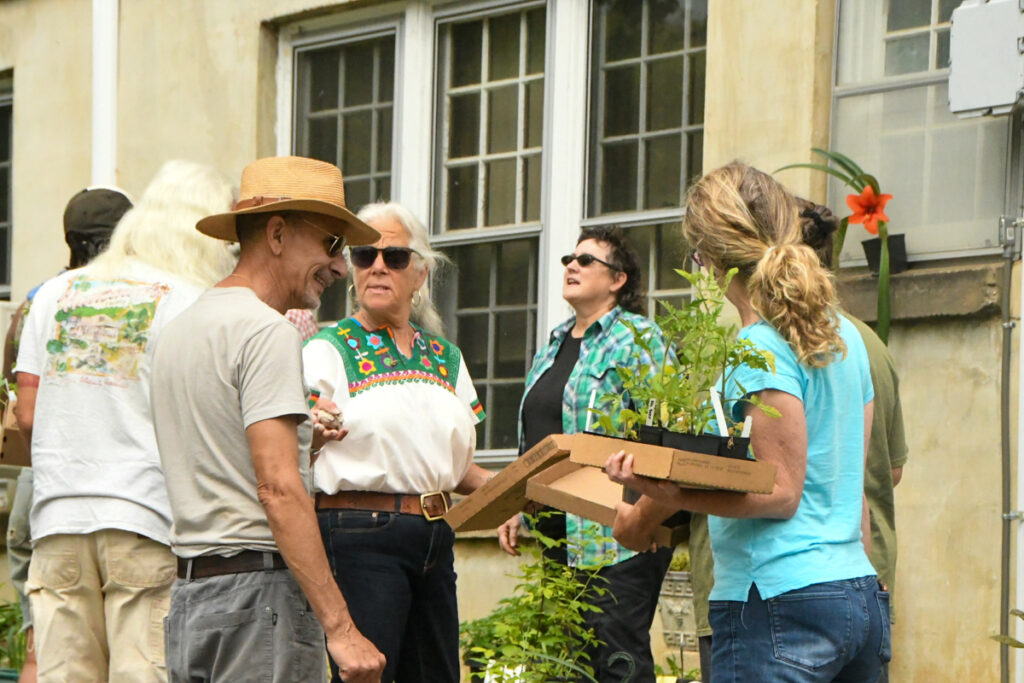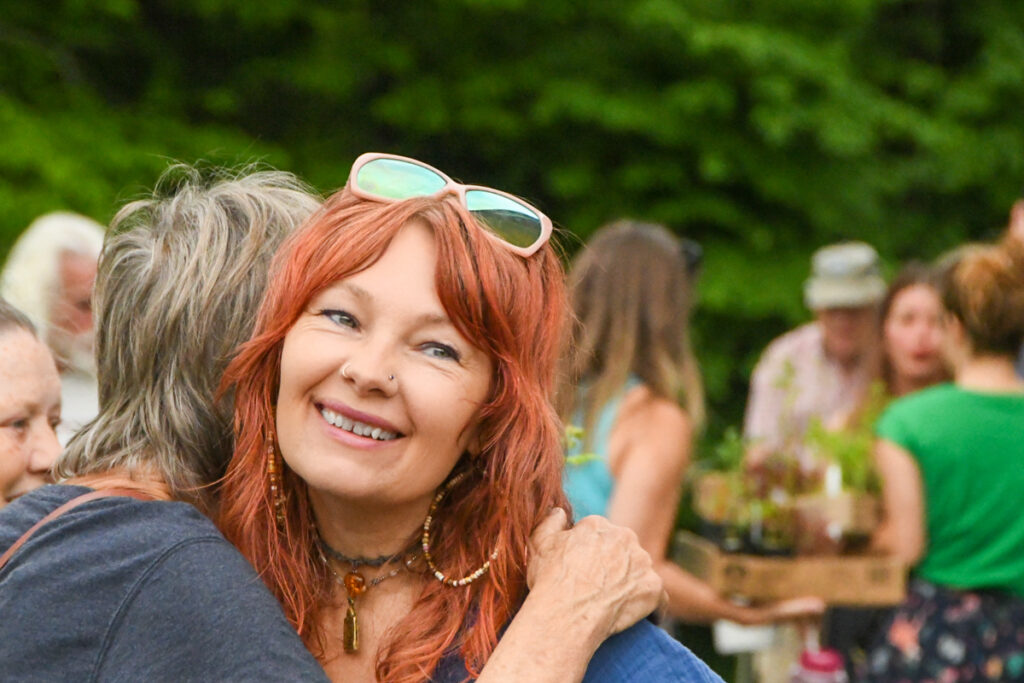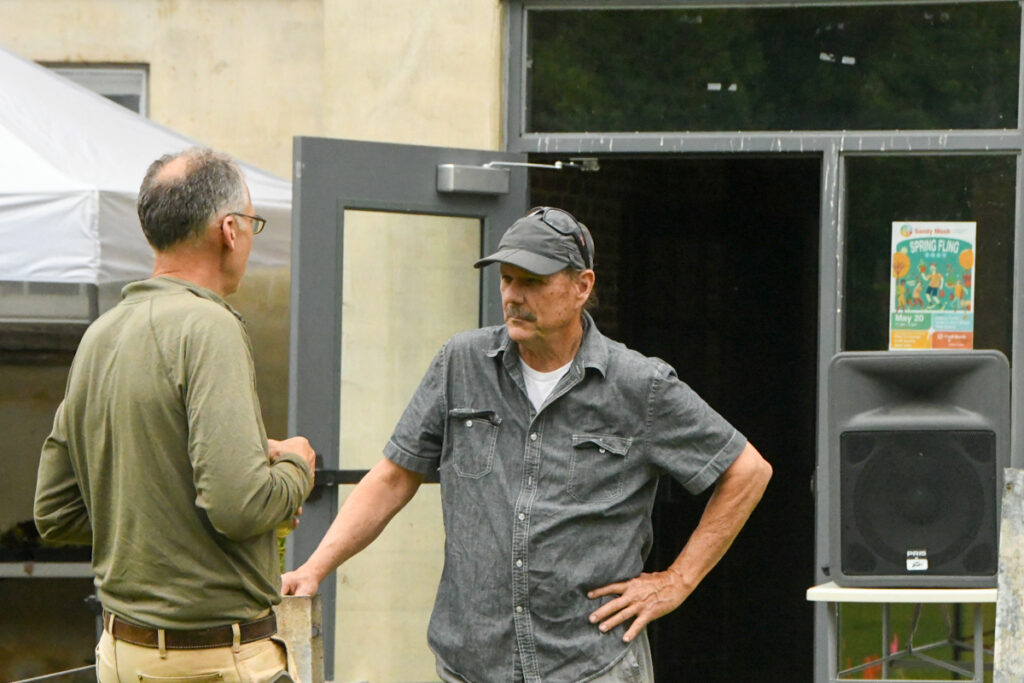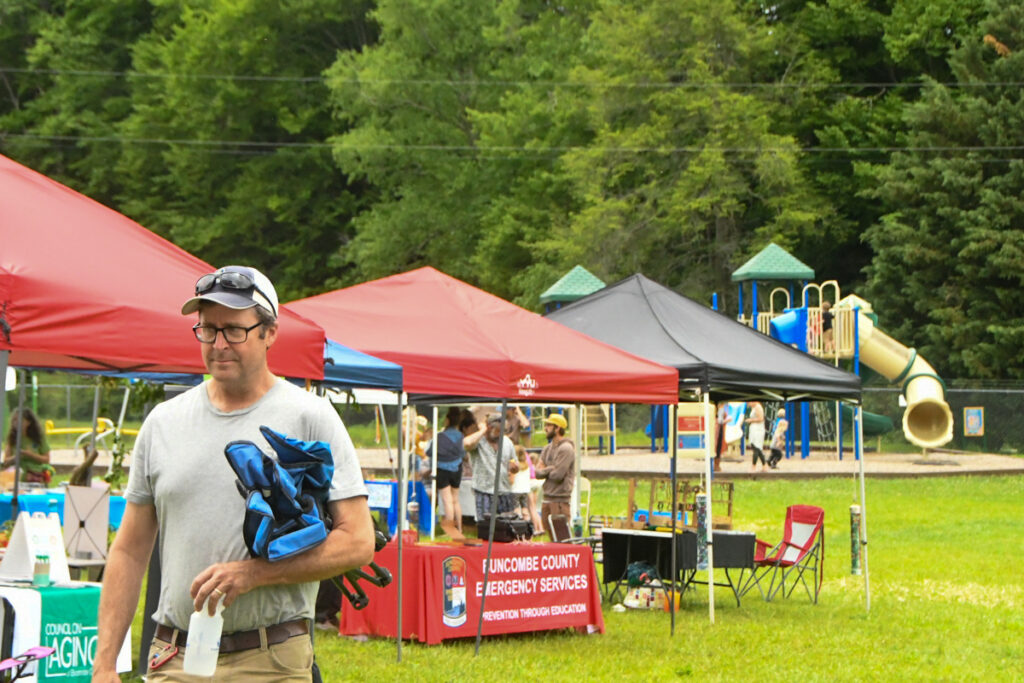 To obtain high-resolution versions of the photos, kindly forward your requests to [email protected].