We are currently looking for volunteers to join our Communication/Media team!
As a volunteer, you will have the opportunity to work on a variety of tasks and projects that align with our organization's goals.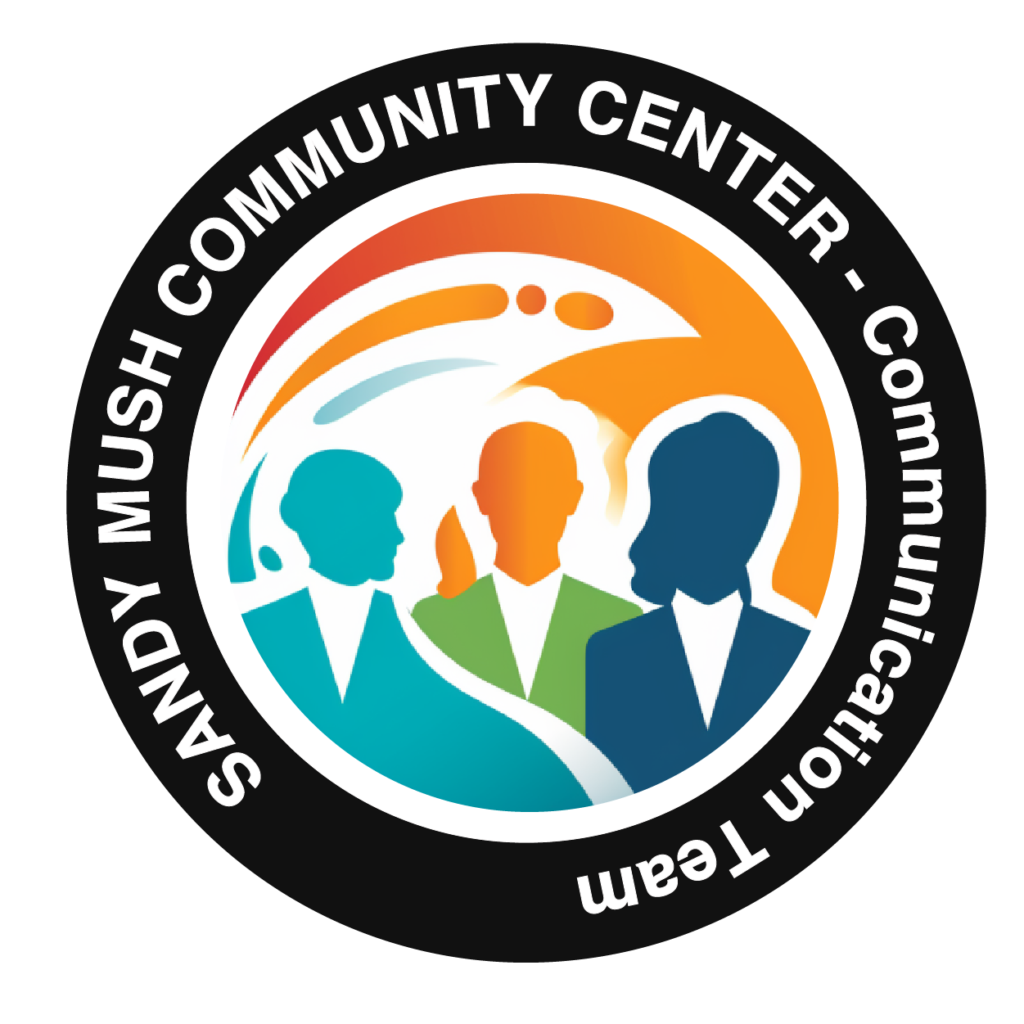 Some of the tasks you can expect to work on include:
Creating and editing content for newsletters, press releases, and social media platforms.
Engaging with team members and other external partners.
Monitoring media coverage and trends to identify opportunities for engagement.
But don't worry, you can cherry-pick the tasks that interest you the most and work on those!
Calling all communication, media, and related field experts! Join our team and make a difference. Your skills and passion are what we need. No experience? No problem.
We welcome eager learners too. Let's create something amazing together!
To get started, please reach out to us at [email protected] or complete our online volunteer form.