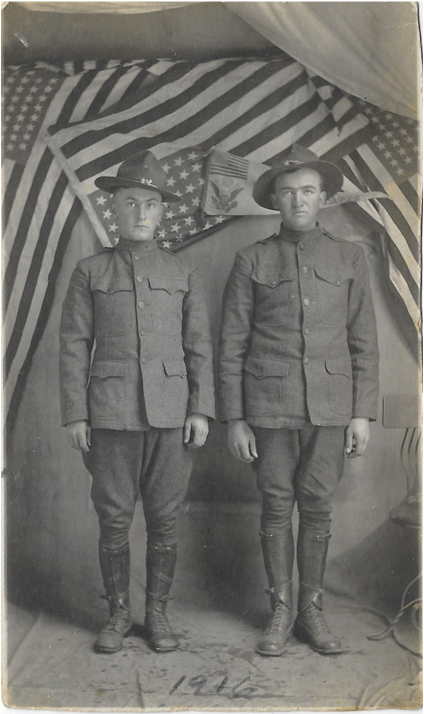 Sandy Mush History Gatherings – 1st Mondays at 6pm in SMCC Library – Everyone Welcome!
August 6 at 6-7pm Topic of discussion – Sandy Mush Veterans
Join us for informal Sandy Mush history discussions on the first Monday of each month at 6pm. This is not a formal presentation, but an informal community discussion on various topics of interest.
Currently, Vance Garrett is working on a Sandy Mush Veteran's Project with the intent to have a formal display honoring our Sandy Mush Veterans at our Sandy Mush Community Center in the near future. This will be the focus of our next history gathering. If you have information, photos, stories about any Sandy Mush Veterans please come and share those. If you know anyone who may have information, please invite them as well. Everyone is welcome to come and listen even if they don't have information or stories to share. We would love to have community conversations and participation in helping community members with their history projects. Hope you can join us Monday, August 6 at 6pm in our Sandy Mush Community Library.
Please know that you are welcome to come early and enjoy our community library and the computers with high speed fiber Internet service. Library hours on Mondays 10-6pm. Our history gathering and discussion 6-7pm on the first Monday of the month.