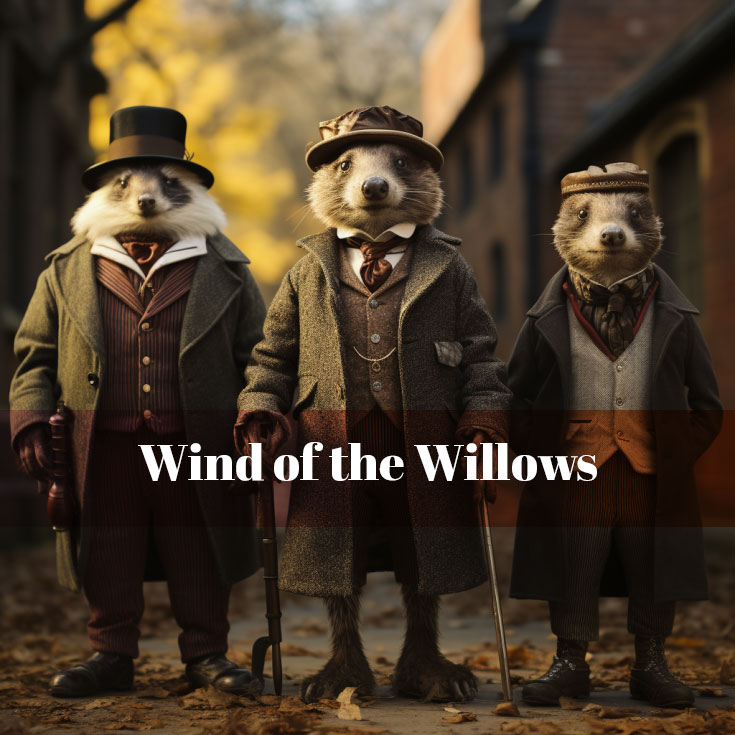 July 20 at 2:30pm
Meeting Downstairs in the Community Room.
Are you looking for a new book to read?
Join the SMCC Bookclub in exploring the world of "The Wind in the Willows" by Kenneth Graham. This young adult novel follows the adventures of anthropomorphic animals Mole, Rat, Badger, and Toad, and reflects the Edwardian era in which it was written. The novel explores the importance of leisure activities, such as boating, hunting, and riding horses, and the rising popularity of the automobile and electricity. It also touches on the renewed interest in the Greek demigod Pan and the negative effects of drug use, which were becoming increasingly popular at the time.
Join us in discussing this classic novel and exploring its themes. Share your thoughts and insights with fellow book lovers in our in person book club. We will delve into the characters, plot, and historical context of "The Wind in the Willows" and discover what makes it a timeless classic.
More Information