The meeting conversation covered various topics related to event planning and communication strategies.
Some key points discussed include:
The need to create a form for event submissions to consolidate and streamline information.
The challenge of ensuring accurate event details.
The importance of effective communication and avoiding unnecessary repetition and confusion.
Updating the website's content, including creating a history section and improving communication channels.
Upcoming events; the chili dinner, haunted house, and bingo.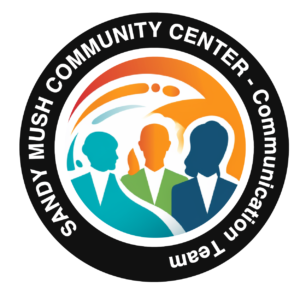 ⏳ Upcoming Long Term Goals
Improve communication efficiency and reduce confusion through streamlined processes.
Enhance the organization's online presence and engagement through website updates.
Ensure accurate and effective promotion of upcoming events to the community.
🍳 Action Plan
Develop a Form for Event Submissions to gather accurate and consistent information. ☑️
Create a Communication Team Page. ☑️
Create A Communication Team Blog for Communication Team News, Updates, Call for Volunteers, Meeting Summaries, Announcements, and Special Features. ☑️
Complete the design for the for Chili Dinner Poster. ☑️
Work with the Events Team on the Seasonal Bingo Events. ⏳- pending approval.
Update the About Page content. ☑️