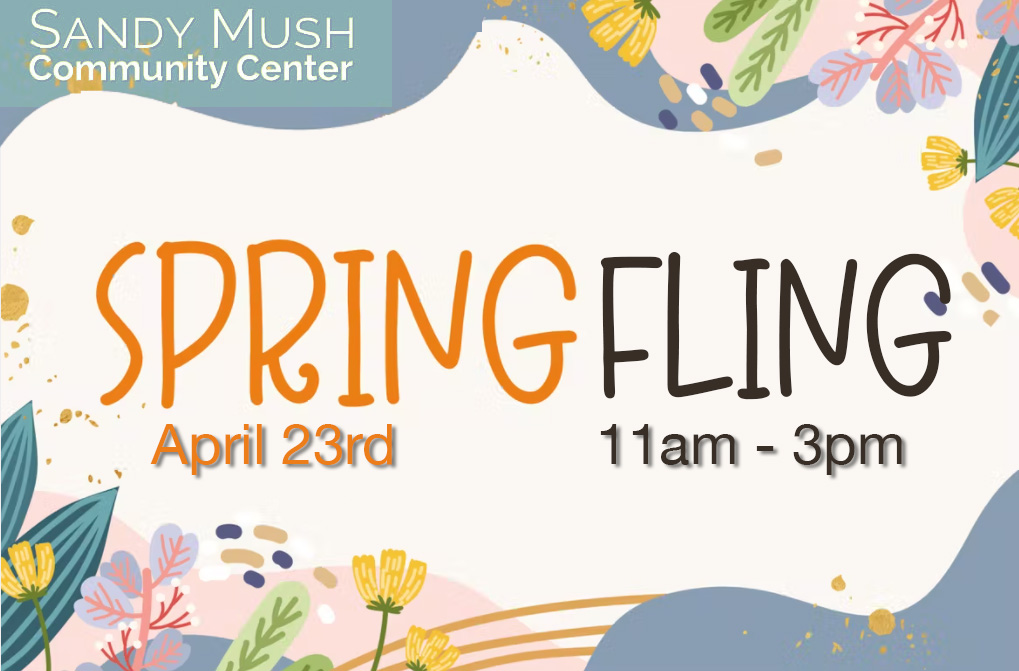 Click the Facebook Date to view the Facebook Gallery
---
Plant Exchange 🌱🌱🌱🌱🌱
The incredibly popular Plant Exchange is back.
Over the years the Plant Exchange has bought community members together. As neighbors discuss and share their stories and suggestions for plant success. These small moments of neighborly exchange have the power to bridge gaps and focus on the important things in life 🌱 PLANTS🌱
Bring plants to donate by 11am on April 23rd (if possible).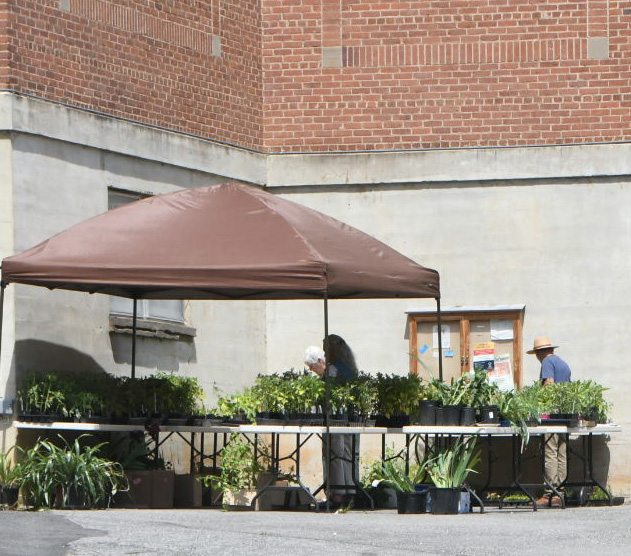 Give A Plant
Take A Plant
Share Plant Stories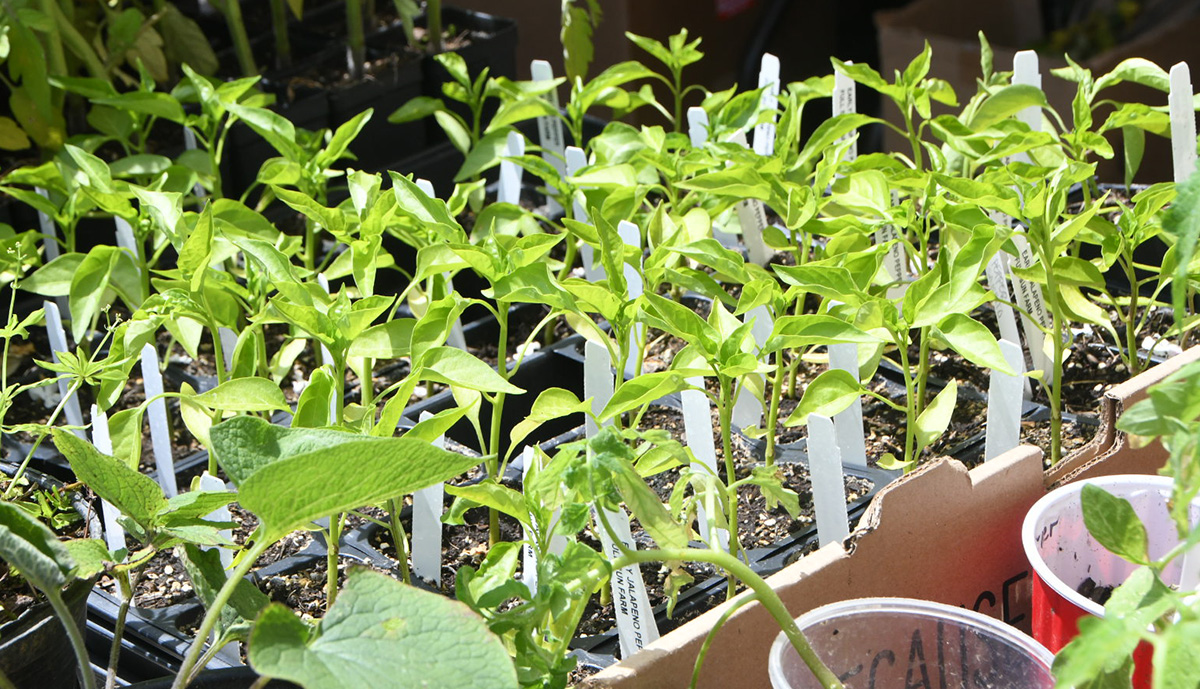 Starts donated by Sun Full Farm from last year. Did you grow one of these plants, come share your story.
LUNCH AVAILABLE
11:30am – 1:30pm

Cookout from SMCC and Veggie options from our friends at Grateful Roots
Bingo
Cakewalks
Craft-making tables
Soil and Water Conservation Trailer
Area Artists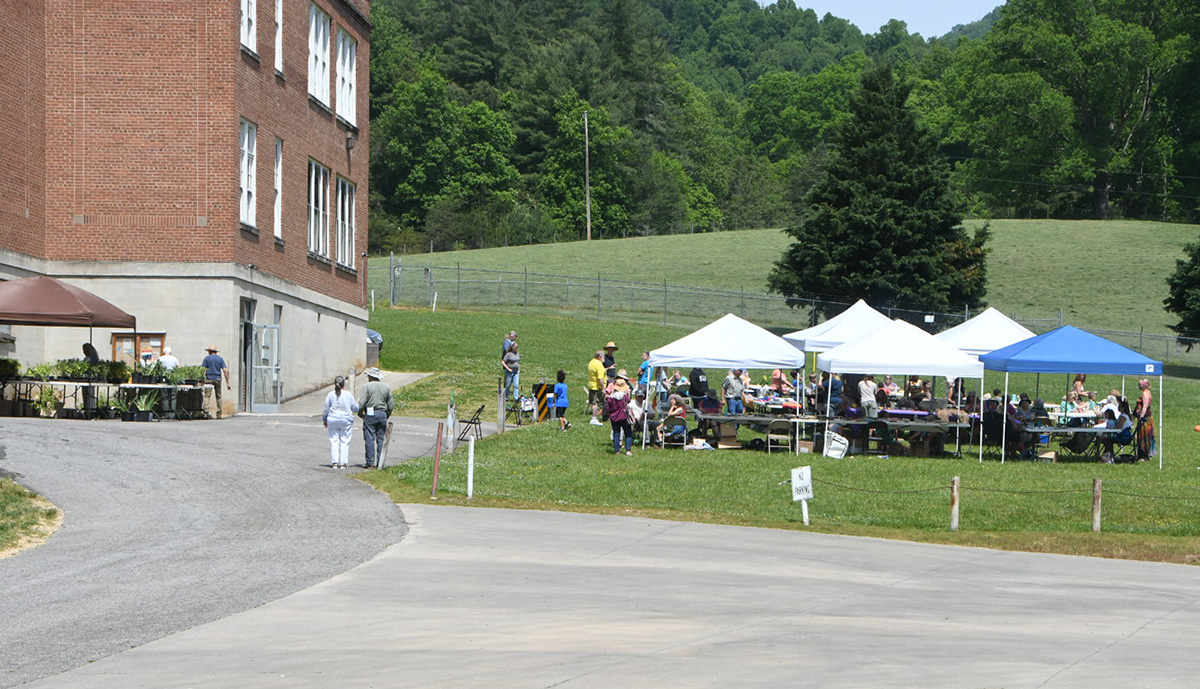 Useful Links
Follow Spring Fling 2022 on Facebook
Follow Spring Fling 2022 on Mountain Express
https://events.scenethink.com/sandy-mush-spring-fling-2022-apr-23-2022