We will meet in the Yoga room and there will be a really nice HEPA air filter in there with us, as well as windows and doors open if the weather permits.
This is a multi-level class. Total beginners and seasoned practitioners are welcome.
Thursday – 5:30 – 6:45 pm
$10 per class,
or whatever amount will work for you.
Please bring your own yoga mat and other props that you would like to use to help make your practice as comfortable as possible. There will be bolsters, blocks, and mats available to those who need them.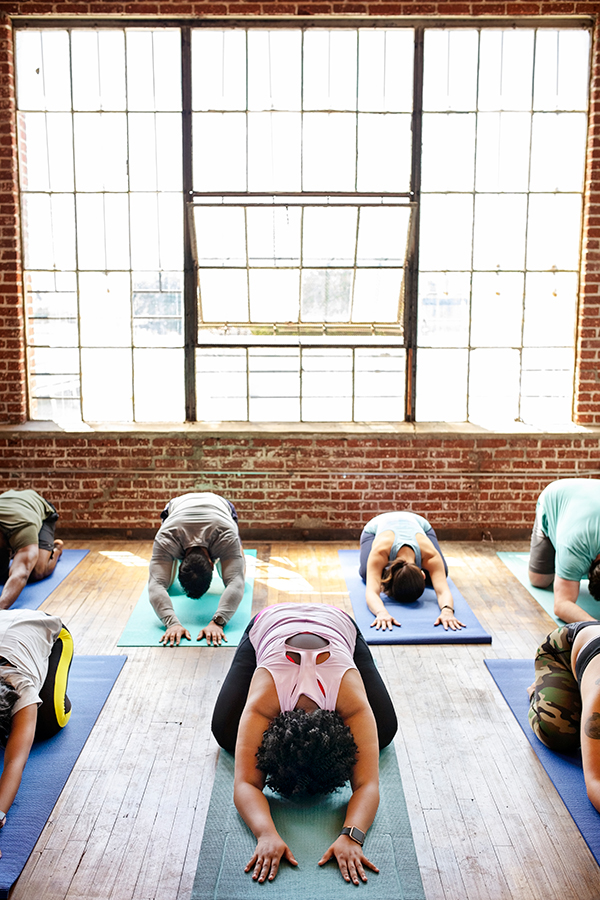 You are welcome to come and enjoy our time together if you wish to simply lay down and rest or meditate!

– Nancy
Nurturing Wellness for the Whole Person