Family Activities including making crafts, youth and adult bingo, yard games.
Saturday, May 20, 2023 ~ 11am – 3pm
Plant Exchange
Everyone is welcome to take plants from the exchange, even if they do not bring a plant to exchange themselves (as long as supplies last). People are expected to bring healthy plants that are well-rooted and in good condition. They should also ensure that their plants are free from pests and diseases. Participants should label (if possible) their plants with their names, plant type, and care instructions.
The plant exchange is a great way to increase the diversity of plants in your garden or home. It also allows individuals to share their knowledge and experience about plant care. Plant exchange is an excellent opportunity to meet other plant enthusiasts and learn about different plant varieties.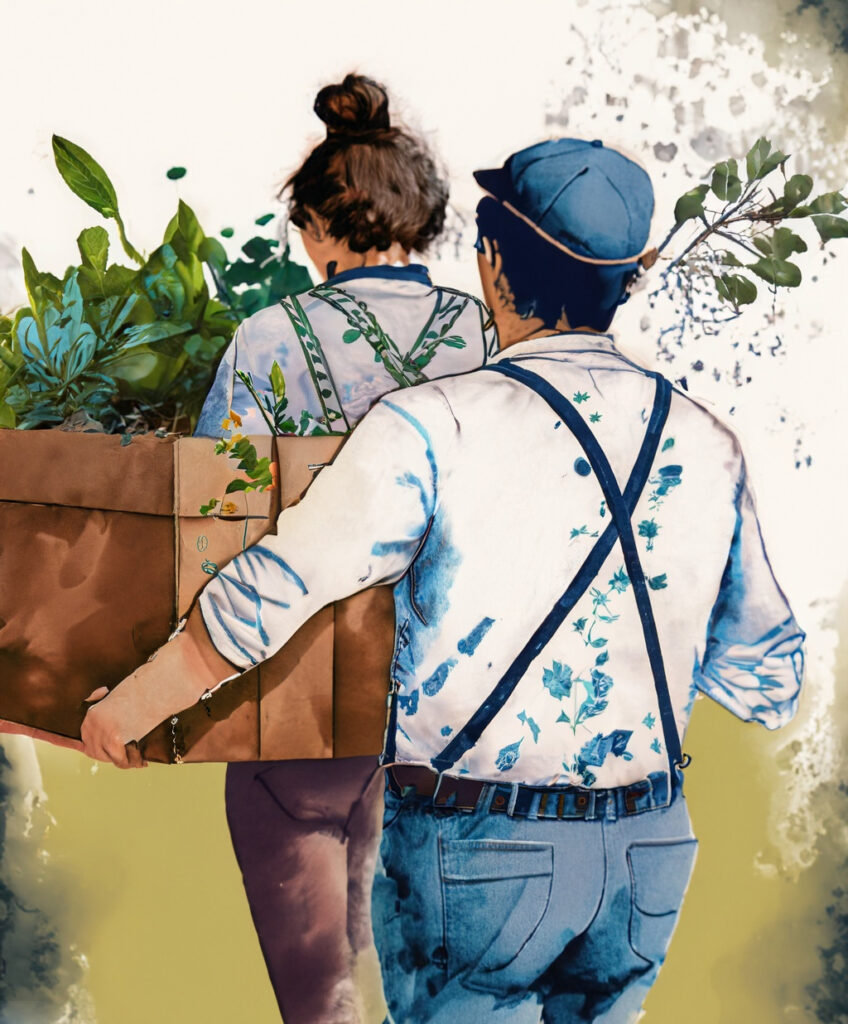 Craft Corner
Bake Sale
Local Organization Info Booths
Food booth and a booth by GRATEFUL ROOTS
Vegetarian food is available